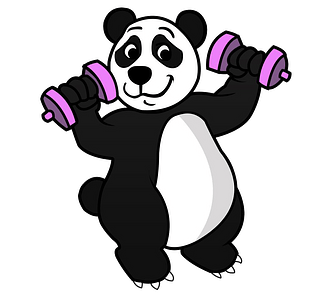 PRIORITY Registration begins April 2, 2022
(Online open registration begins April 3, 2022)
Register for Class
New Students Only: please complete the Registration Form. Then select class(es) from the enrollment list.
For Drop-Ins: please select 'yes' for a trial class. In the comments, please state that you are registering for a drop-in class and we'll adjust your fees.
Returning Students do not need to register again, simply log into the Parent Portal and register for class(es).
For Drop-Ins: Please contact us via call or email so we can register your child(ren) in the drop-in class and adjust your fees.
We look forward to seeing you in class!